Where Digital & Traditional Finance Meet!
One compound, different flats of financial
service offerings you can rest in.
Our Products
We Provide Top-Notched Financial Solutions out of Africa
To help millions of individuals throughout Africa with stable currency savings possibilities and ease of cross boarder payments in a simple, smooth, and safe way.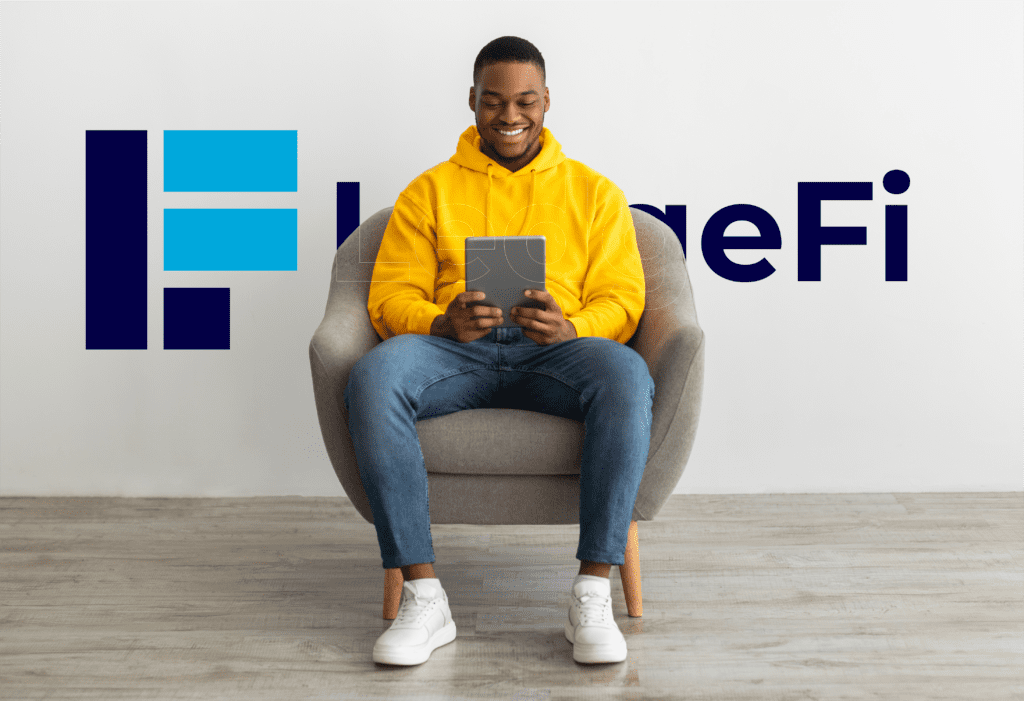 ABOUT US
At LedgeFi Technologies Limited, we are driven by a commitment to excellence in delivering top-notch technology solutions and human capital development to build global businesses. We have experienced both sides of the divide and are intentional about bringing the best of both worlds to our customers - digital and traditional. This is where two become one, and more. Ease, accessibility, and robustness are product features across all our offerings and companies - intended to help you do more.
Research
Brainstorming
Documentations
As the wheel of research, brainstorming & documentation turned, the real market needs & possible product features came to bear
product Features
Academy development
Armed with a tink-tank of passionate individuals, we commenced ideation of what will be our novel financial solution. And with it came a Blockchain Academy. There is a gap we desire to help close especially in Africa.
Beta Launch of TransferXO

Beta Launch Of XO Academy
How better to commence than with beta? We launched a beta version of TransferXO & XO Academy. At every point, we iterate based on user interaction and community feedback. Later on, we release the first stable build
Pass Card- Virtual Card Rollout
More product rollouts: A lot of cards exist, but with limitations. XO Virtual Card stands in that divide – we promise to allow for trade, anywhere.
We are set to launch the XO Virtual card before the end of the first quarter of 2023.
CEFI Partner Integration
DEFI Partner Integration
Full-proof end-to-end integration with partner CEFI & DEFI platforms to offer our users a wider range of financial solutions like savings, lending & borrowing, yield farming, etc. All in a bid to allow them to do more.
Launch of the decentralized version of TransferXO that allows users, merchants & investors to connect their web3 wallets to XO and still enjoy all of the features.
Makes me

Realize

how much I haven't seen
From banking and insurance to wealth management and securities distribution, we dedicated financial services the teams serve
Let's Work Together !
We believe financial services should be affordable and accessible to everyone.
Let's Work

Together
we are driven by a commitment to excellence in delivering top-notch technology solutions and human capital development to build global businesses